FAYETTEVILLE, Ga. -- Fayetteville Police say a former Applebee's employee was among two suspects arrested for the murder of restaurant manager Greg Smith.
Now Smith's family is coming to terms with the kind of closure that doesn't make the pain inside go away.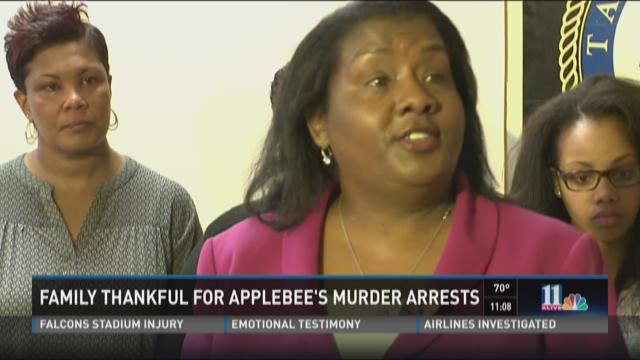 They're seeing Smith's alleged killers behind bars but not getting a chance to see their loved-one ever again.